A face cord of cut and split wood
My parents had a huge cherry tree cut down a few weeks ago. A small part of the tree was rotting, so it was time to cut the tree down, or else risk that big limbs would come crashing down on their roof.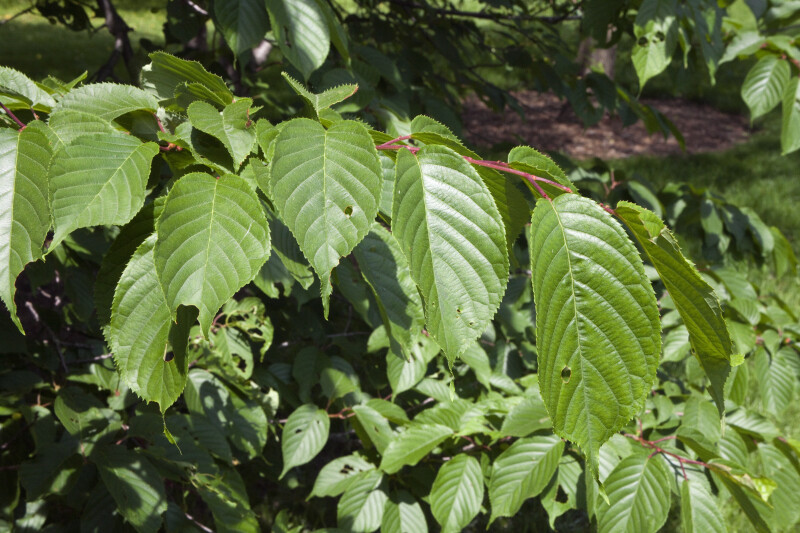 Mark and I partially heat our home with wood in a fireplace insert. We love it. We love the crackling, the warmth and of course the lower energy bills. We also have an open loop geothermal system (that's for
another blog post).
Cherry wood is a really good hardwood to burn, so we jumped at the chance to take some of the wood.
Here it is - the little splitter that could - 5 ton
The company that cut the tree down cut it into 16" pieces, however they were SO BIG! I bet each chunk could weigh 100lbs. But we have a small splitter. It's a 5 ton splitter from SpeeCo.
More info:
SpeeCo LS40100500 Red 5-Ton Electric Log Splitter
You wouldn't think this little thing could handle a hundred pound log.
But it cuts thru it "like budder".
Woke up this morning and it was 15 degrees (F) outside. Burrrrr!
split cherry wood
A 5 gallon bucket shows just how big this trunk piece is
Wood split, now ready for THIS!